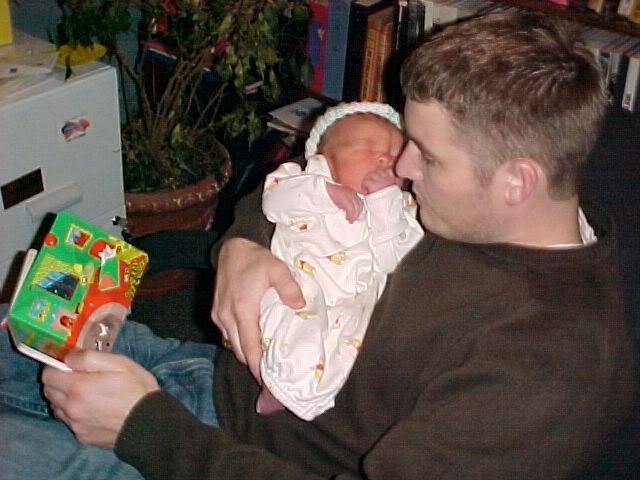 My father used to play with my brother and me in the yard. Mother would come out and say, "You're tearing up the grass." "We're not raising grass," Dad would reply. "We're raising boys.
"
--- Harmon Killebrew

The business of raising boys is hard work. But I must say, Little Man makes great joy of the work of motherhood.

On this very day, six years ago, Little Man entered the world, my arms, my heart and our life. He was born in the wee hours of the morning after a long night of labor. I chose to do water birth, mostly because I'm completely needle-phobic and was too afraid of an epidural. Long story short, I loved water birth and Little Man certainly seemed to reap the benefits of the natural delivery in the water.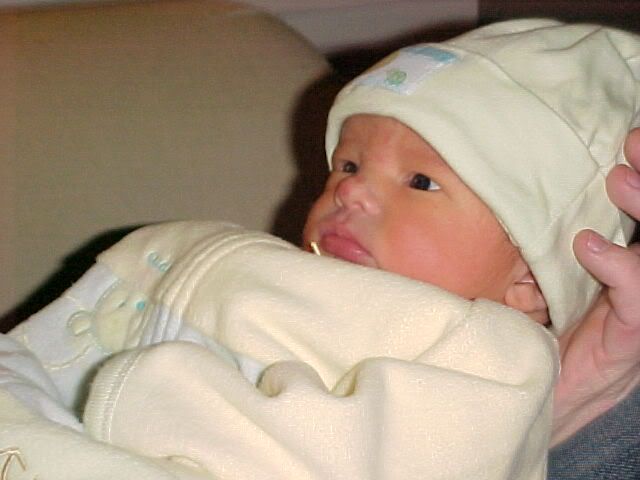 The moment he was born and was placed in my arms, he didn't cry. He did not yell. He opened his eyes and looked all around with the most inquisitive and searching expression. His eyes, as they were that early November morning, are bright and beautiful and blue, like his Daddy's.

This day, I celebrate that Little Man (or "The Boy" as we called him, before his baby brother arrived!). I celebrate his search for wisdom, I celebrate his pure heart, I celebrate his love for God and family. I celebrate the gift he is in my life. I thank God that He, in His infinite wisdom, entrusted us with Little Man. What a blessing, an extraordinary gift!

Happy Birthday, Little Man! I love you like crazy.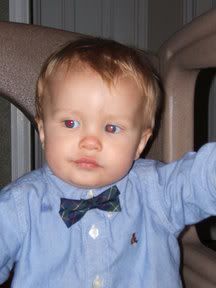 PS More SOON on the birthday preparations, including the rest of the invite, decos and a Lego pinata! Fun, fun, fun! AND my other project I spoke about. phew. I'm behind!