Throughout my life, I have never been a huge fan of the month of November. Here in Minnesota, it is often the cloudiest and grayest month of the year. We do have some glorious fall days (like today), but it can be a gray, dreary month. So I never really loved November.

Until this: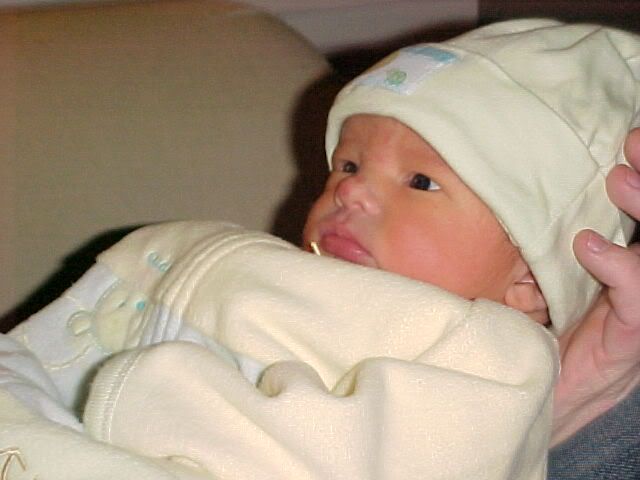 Why hello, little blue eyed boy.

That bundle of love is Little Man.


He was born November 17, 2003.

So, I've been a big ole fan of November since I found out I was going to be a mama in that glorious month. I became a mama in November almost...six...years ago. Yikes.

We are getting birthday preparations underway to celebrate Little Man's sixth birthday in style. Lego style. More on that to come.

Until then, check out the birthday cuteness of Little Man circa 2004. His face is pretty much the same, which just gets me square in the gut. Time flies. I've said it before, but, man, it does.